DHARMA BUM THEATRE - SATURDAY NIGHT FILMS
We are now showing movies some Saturday evenings at 7pm. Please view schedule for complete list of movies to be shown. Just show up, all are welcome!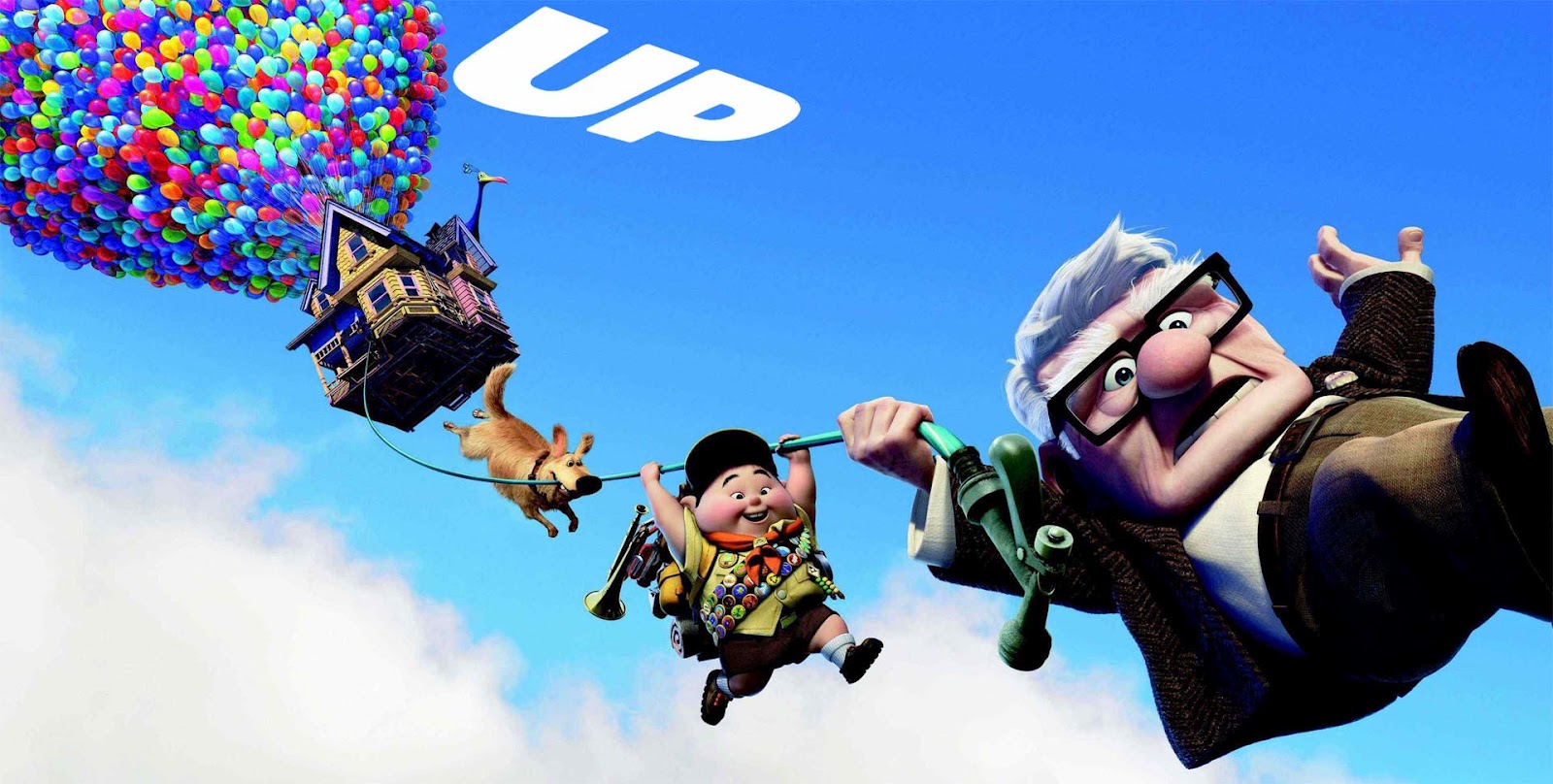 Join us for the return of Dharma Bum Theatre! The main hall has a beautiful drop down large screen and high-quality projector perfect for watching films. Pre-pandemic we met every week for films and now we are bringing it back slowly. Our first showing will be this Saturday August 12th at 7pm. Always free and all are welcome!

Click below for the movie Trailer:
https://www.youtube.com/watch?v=HWEW_qTLSEE

Up is a 2009 American computer-animated comedy-drama adventure film produced by Pixar Animation Studios and released by Walt Disney Pictures.

After tying thousands of balloon to his home, 78-year-old Carl Fredricksen is UP as he and Russell set out to explore the wilds of South America. As a boy, Carl Fredricksen wanted to explore South America and find the forbidden Paradise Falls. About 64 years later he gets to begin his journey along with Boy Scout Russell by lifting his house with thousands of balloons. On their journey, they make many new friends including a talking dog, and figure out that someone has evil plans. Carl soon realizes that this evildoer is his childhood idol.
THANK YOU TO OUR VOLUNTEER STAGEHANDS WHO GUIDE THIS PROGRAM!