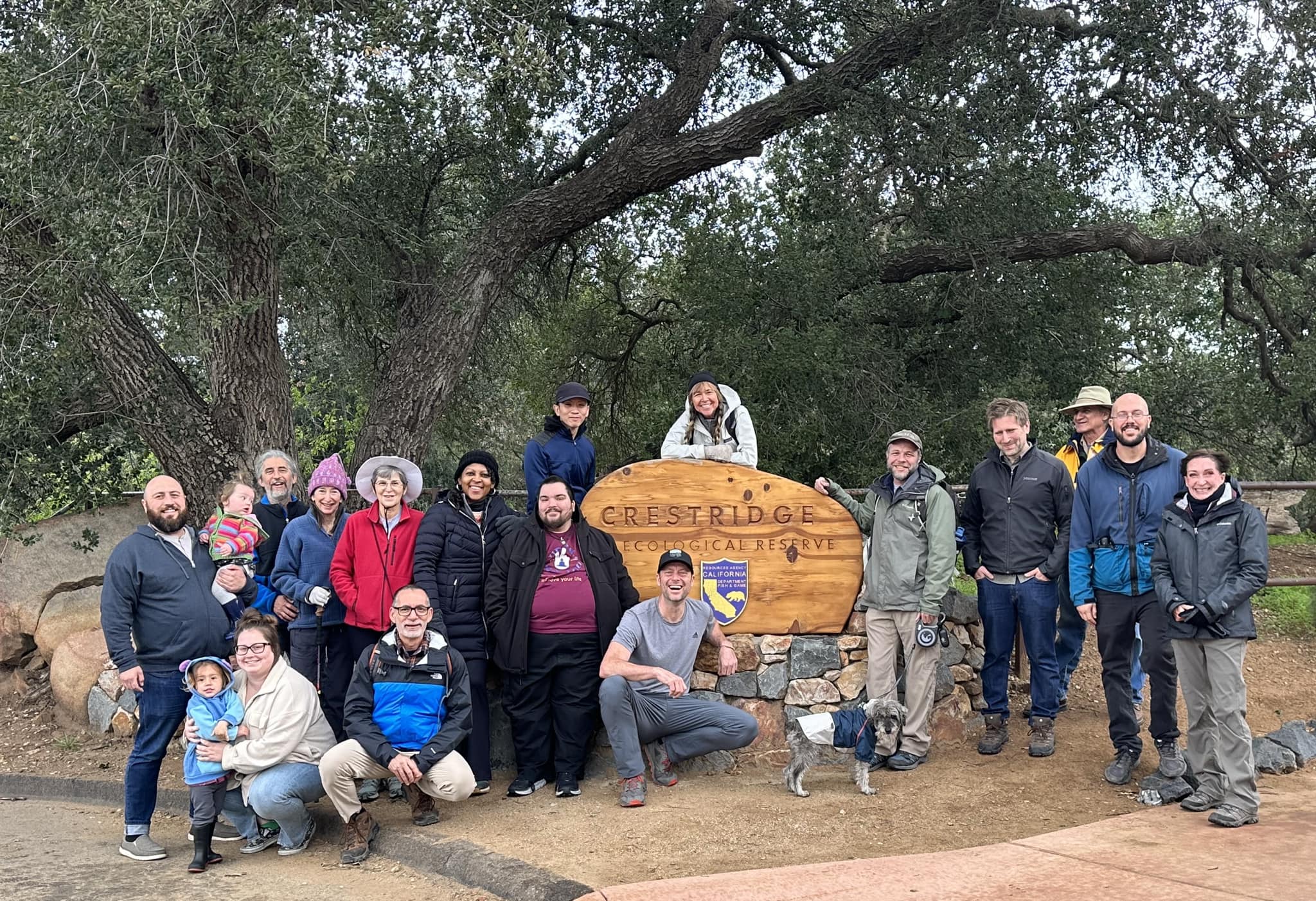 After a great first event in January (visiting Crestridge Ecological Reserve!), DBT Sangha Social Crew will host its next gathering in and around the Japanese Friendship Garden in Balboa Park – the Garden offers beautiful opportunities to reflect on many aspects of nature and art, from the koi ponds and bonsai gallery to spring blooms and remarkable statuary. We'll share a leisurely exploration of the Garden, followed by tea/coffee in or around one of the nearby cafes.
We will be meeting February 26th at 2 p.m. at the Tea Cafe next to the Japanese Friendship Garden Entrance. Carpool drivers/riders are asked to meet outside DBT at 1:30 p.m.
Details: The Garden has a small entry fee, offered at half-price ($7) during Museum Month in February.
Important note: To get half off you need to just put your name and email at this link for four 50% off passes to 60+ museums. Hopefully enough people do this to compensate for the people that don't.  
Click here for Facebook Event Page or visit https://thedharmabums.org/sangha-social-crew for more details.